When your child first begins swimming lessons with us, you'll need to ensure that they bring certain pieces of equipment along to allow them to take part. Here, we give you a handy run down of what to bring with you.
Pre-school stage and above lessons
First things first, you'll need to bring along suitable swimwear, ideally a one-piece costume for girls and trunks or shorts for boys. Shorts should not extend beyond the child's knees, as this may have a negative impact on their swimming ability. Goggles – which can be bought at reception – are also a good idea, as long as your child can fit them properly themselves, as they'll protect their eyes from the chlorine in the water and help them see more easily beneath the surface.
Naturally, they'll also need to bring a towel with them to dry off after the session, while if you wish for your child to have a shower after their lesson, then you'll also need to bring shower gel and/or shampoo with you.
At the first swim lesson that your child attends for each stage they take part in, they'll receive a different coloured latex swim hat to help the teacher identify their students, lifeguards recognise any children in trouble and so you can spot your child more easily.
It's important these are worn correctly, with long hair tied into a ponytail and the front of the hat held firmly onto their forehead, while the rest of the hat is pulled back over their head. You must ensure all hair is tucked into the hat properly, too. After use, rinse the hat in cold water and dry away from direct sunlight, sprinkling it lightly with talcum powder to help fitting in the future.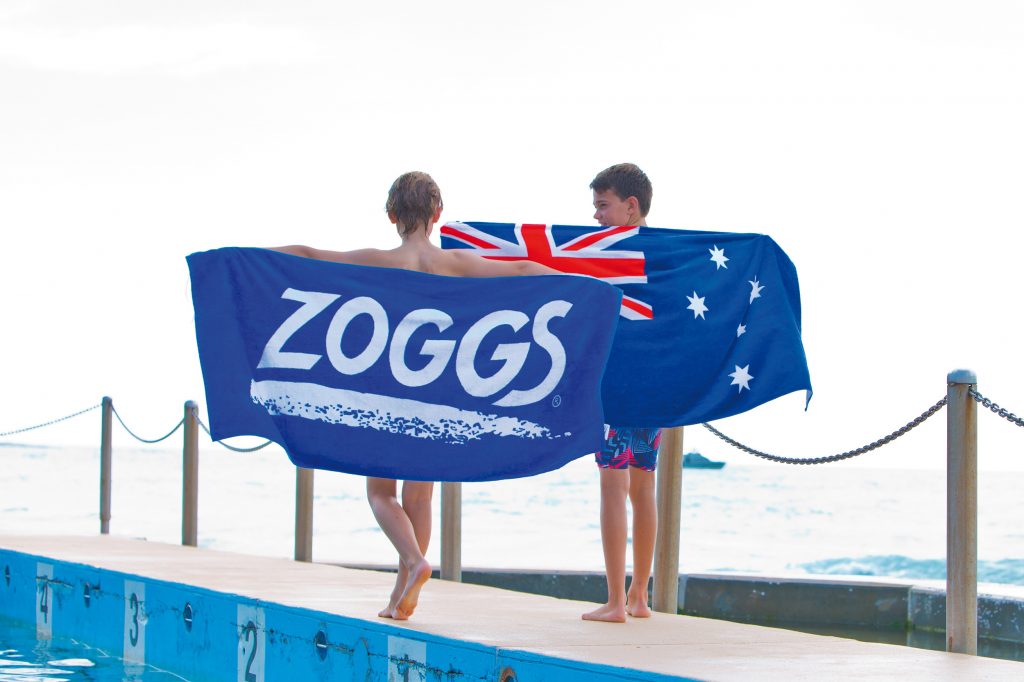 All other equipment for use during swimming, such as flotation aids will be provided by the centre.
Adult & Child Lessons
For starters, if you're bringing a buggy along with you, then it would be a good idea to check exactly where the buggy park at your local centre is before coming along to your lesson, so you know where you can store them during the session.
Alongside (or, indeed, instead of) the items detailed above, please make sure that you bring along the following pieces of equipment so you and your child can enjoy the session. Firstly, you'll need to bring along an appropriate swim nappy, which can also be purchased from reception, should you require one.
Secondly, a baby swim wetsuit made of neoprene or polyester is a good idea as they'll help keep your baby warm in the water, while you'll also need a couple of towels to wrap your child up in after a swim – towels with a hood are especially good for keeping them cosy. Naturally, you should also bring all the usual bits and bobs you take everywhere for changing and feeding your baby, while a hat is also a good idea, whatever the weather outside may be like as your baby will lose lots of heat through its head.
Also, please remember to bring your own swimming equipment along with you, otherwise neither you nor baby will be able to take part in the session.
Finally, we hope you and your child enjoy learning this fantastic fun and life-saving skill with all of us here at Everyone Active.